---
Special considerations when using contractors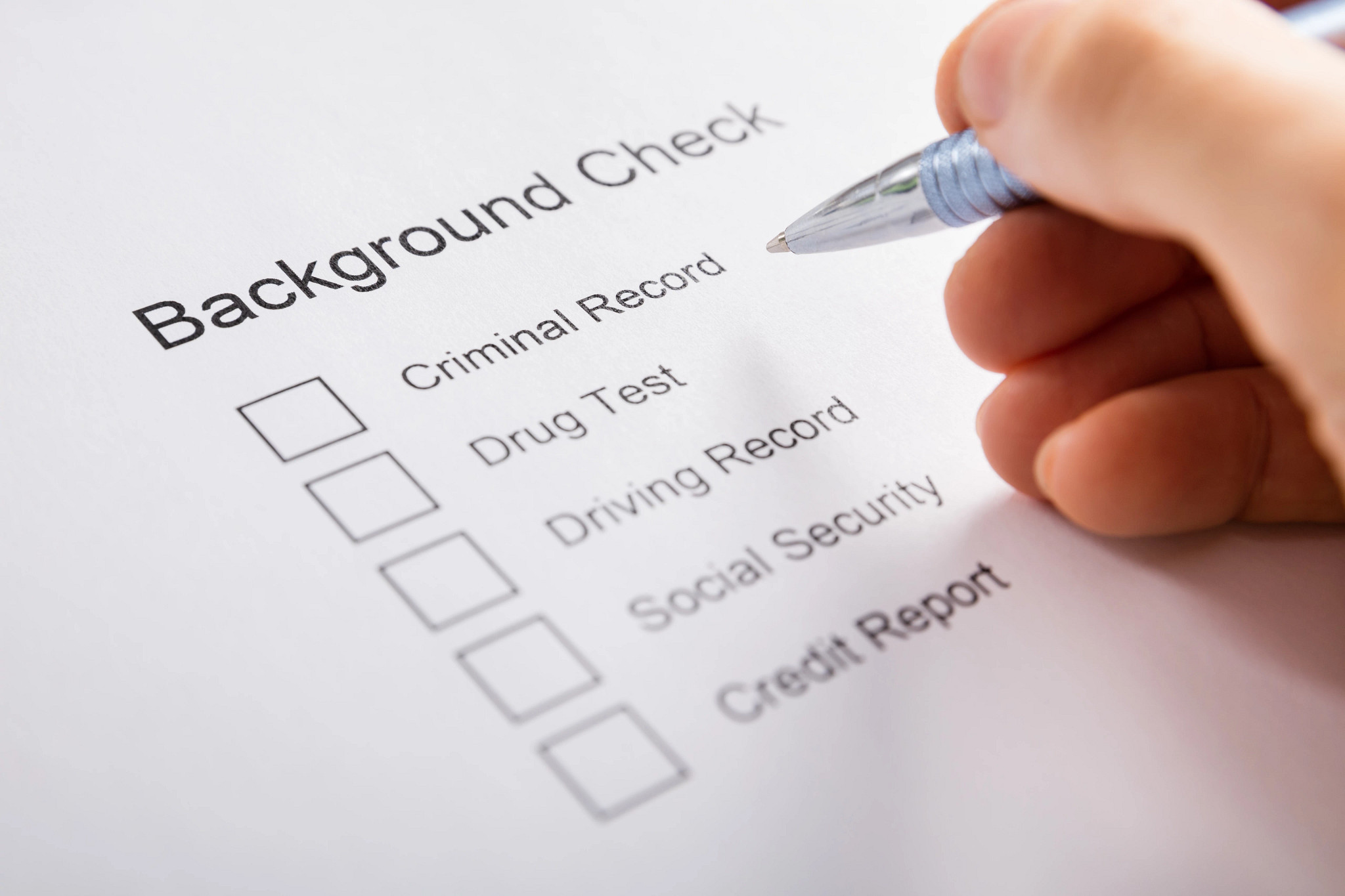 Many school districts frequently use contractors because it is cost-efficient, allows them to offer more for their students, and because it reduces their liability and workers' compensation exposure.
If you hire a contractor for custodial, food service, transportation, maintenance or other necessary jobs, it is important to carefully examine your contract with the company before signing it. The school district's legal counsel should always be consulted to review the following, at minimum:
Background checks – Any contractor that employs people who will come in direct contact with students needs to have an established process for background checks. Additionally, while your agreement may require that the company performs a background check, your school district administrators still need to review that check to make sure the person is appropriate for the job.
Contracted supervision – There may be situations in which a school district employee will be working under the direct supervision of a contractor. In those cases, you should clearly outline in your contract who has responsibility for certain issues. Those issues could include the following:
If there is a work-related injury, you will need to clearly define who is responsible for completing the accident investigation. In most cases, the contractor should complete the investigation, as they are the person with the most knowledge of the situation.
The contracted supervisor should be fully aware of whether they have the authority to discipline a school district employee.
It should be clear who is responsibility for initiating safety training to prevent work-related injuries. If the two parties don't agree on this issue, you could find yourselves in a situation where each entity thought the other was responsible for providing safety awareness training.
Locked doors and barricades – If a contractor is working on renovations inside or outside a school, you will need to make sure both parties are clear as to the areas they can access. Block off access points to prevent staff members and students from interacting with the contractors. It's also important to designate a staff member who will lock doors to keep contractors out of unauthorized areas, such as student-occupied areas when school is in session.
Certificates of insurance (COI) – Any contractor that works with a school district is required to submit a COI as part of the bid selection process. This ensures the school district will not be responsible should a loss occur. The contractor should have adequate insurance to cover any losses/exposure that could arise within the contract scope of work.
If you are unsure whether your school district has addressed the above best practices, consult your legal counsel for a thorough review of each contract agreement.
For more information on contractor exposure, check out our other resources on cmregent.com.