---
Overloaded: Electrical Hazards and Practices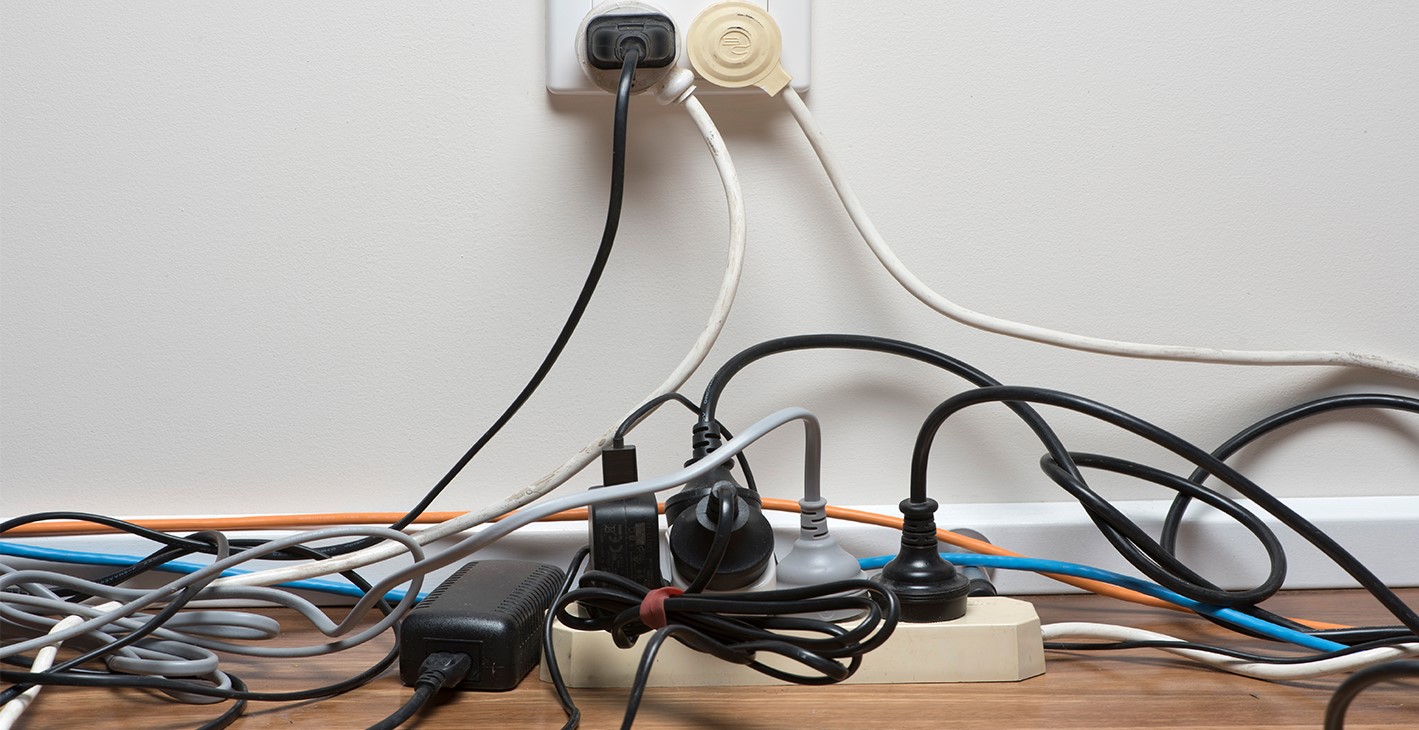 As students and teachers use more and more electrical devices, it may be tempting to plug many of them into the same outlet. However, it can be dangerous to overload electrical outlets and cause much more of a disruption than simply finding another electricity source. Here, CM Regent outlines some tips for keeping your electricity use under control.
Use only electrical appliances that are Underwriters Laboratory (UL) listed. UL listed appliances are tested for quality of wiring and other components. You can determine if they are UL listed by looking for a tag or sticker on the cord or appliance.
Check your breaker to make sure you are not overloading it. You may have two or more devices that use a large amount of energy that are plugged into different outlets but are on the same breaker. Ask an electrician or a staff member with knowledge of how the room is wired to make sure multiple outlets on the same breaker are not overloaded.
Pay attention to your devices. If lights are flickering or devices intermittently lose power, that is a sign you are overloading your outlet. Unplug one or more devices.
Inspect your appliances and cords prior to use. If your cords are frayed or your appliance is not working correctly, do not plug it in. Additionally, attach a tag to the cord or device that indicates it is "Out of Service," so other staff members do not accidentally use a potentially dangerous device.
Do not run extension cords through openings such as windows, walls or doorways. If you do, you run the risk of the cord coming into contact with a window or door, which could damage it.
Take great care not to overload your electrical sources. Not only could it create a dangerous situation, but it also can lead to power outages that disrupt learning.