---
Signs, signs, everywhere are signs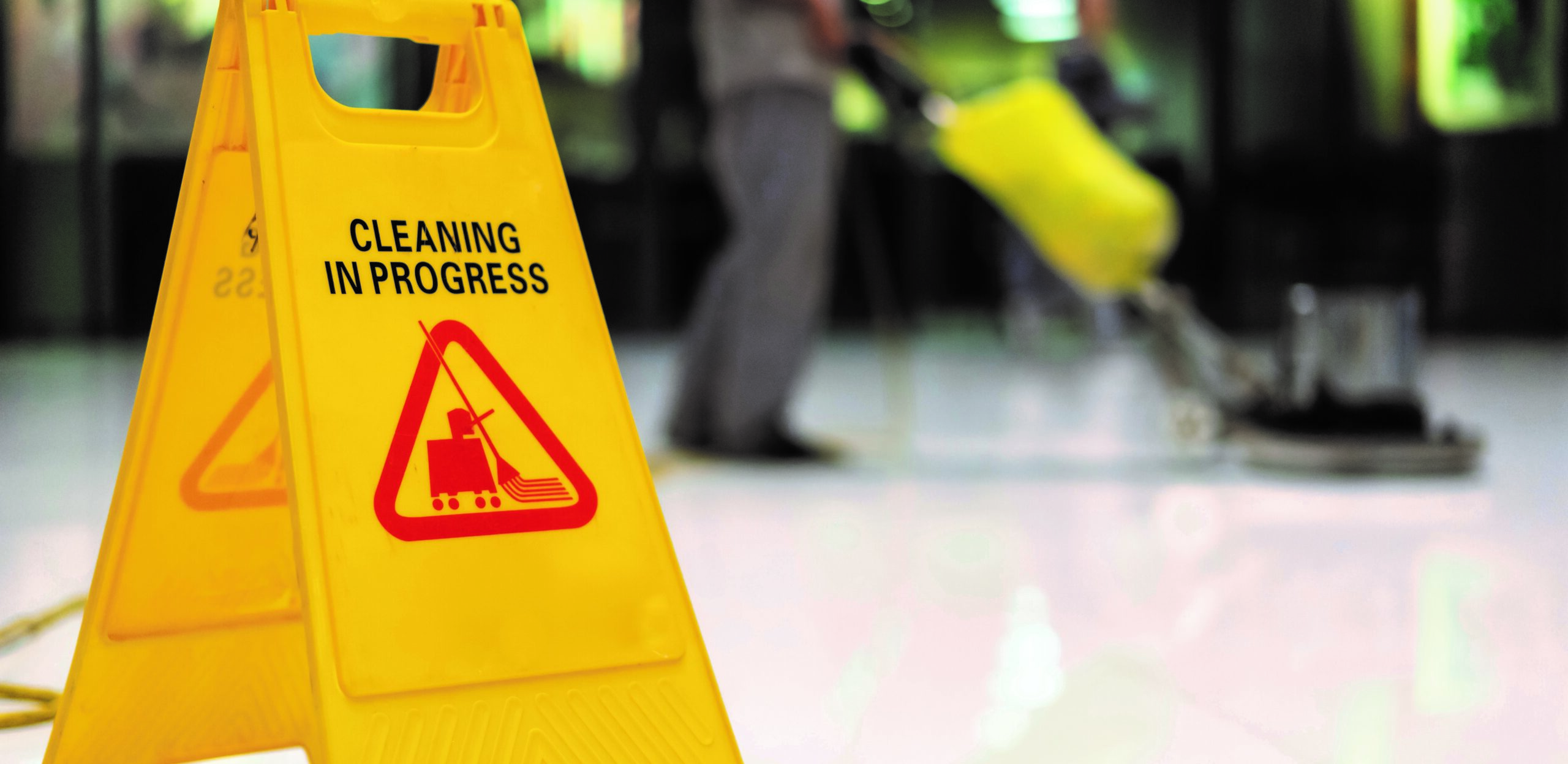 To be safe in the workplace, you must have good communication. And that starts with signs — signs that correctly label hazardous materials, that warn when an area is unsafe and that identify when equipment is out of service. The Occupational Safety and Health Administration (OSHA) has strict guidelines for how signs should look and where they should be placed. There's a good reason for this — certain colors, such as red and orange, provoke specific automatic responses in people.
CM Regent suggests you consider signage for all the hazardous areas in your building. The following are OSHA requirements for different kinds of signs:
Fire protection equipment and fire hazards – These areas are always marked in red and include fire extinguishers, gasoline cannisters and emergency switches. Make sure your fire protection equipment is easily visible and the sign labeling it is clear.
First aid – First aid stations, automated external defibrillators (AEDs) and eyewash stations should be marked in green and white. Each station should have easily visible instructions on how to use the equipment and handle common medical emergencies.
Chemical storage – All containers in these areas should be clearly labeled with the name of the substance, its ingredients and any precautionary information. This prevents mix-ups when refilling cleaning supplies or replacing other types of chemicals. Always label access points to storage closets and cupboards so staff or visitors understand the hazards within.
Industrial and mechanical equipment – These areas all require a safe operating space clear of any obstacles. They should have both signs that explain the hazards in the room and floor marking tape to label clearance requirements for each piece of equipment.
Signal words
OSHA has established three primary classifications and specifications for safety signs:
Danger – This is the most serious designation and signals that the hazard could lead to death or serious injury. "Danger" is printed in white letters on a red background and is preceded by the safety alert symbol, which is an exclamation point inside a triangle.
Warning – A "Warning" sign signifies the potential for death or injury, but it is not serious enough to warrant a "Danger" sign. It is printed in black on an orange background and is preceded by the safety alert symbol.
Caution – A "Caution" sign signals hazards that may result in minor or moderate injuries. It typically cautions people of unsafe practices. It is printed in black on a yellow background and is preceded by the safety alert symbol.
For more information about safety in the workplace, visit cmregent.com.