---
Guard against battery fires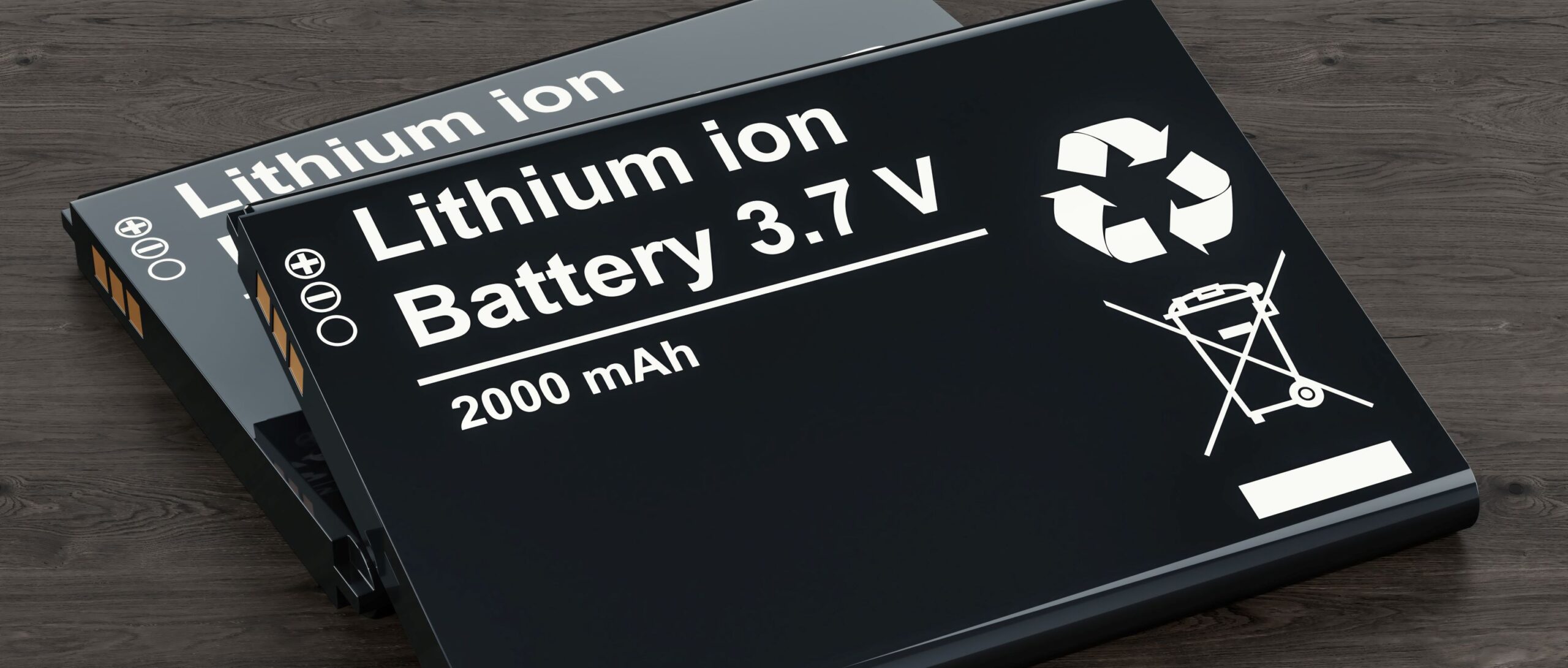 Did you know there is an item at your school that has been the culprit in several recent devastating fires? Lithium-ion batteries can result in significant damage if you don't charge or use them correctly.
The following is a list of some devices that use lithium-ion batteries:
Microscopes.
Computer tablets/laptops.
Computer mice.
Digital picture frames.
Cordless vacuum cleaners.
Maintenance tools, such as cordless drills, a lithium jump-starter and a lithium-ion push mower.
Mobility devices.
Personal battery-assisted bicycles.
Telescopes
Mobile phones.
Wireless headsets.
Body temperature thermometers.
Electronic food thermometers.
Ride-on floor cleaners.
Uninterruptible power supplies (UPS).
Electrostatic disinfectant sprayers.
Digital hearing protection.
There are several risks associated with using lithium-ion batteries, including:
Battery bulge – When you use an incorrect charger, overcharge, charge in high temperatures or block the vents on a laptop, you can cause the battery to become swollen. The next time you place it on a battery charger, it can explode.
Physical damage – Dropping the battery can damage the cells within the battery.
Thermal runway – This is an uncontrollable chemical reaction within the battery when there is a sudden increase in temperature during the charging process. It causes an explosive fire.
Excessive storage temperatures – When you store your batteries at temperatures below 32 F or above 104 F for a long period of time, they may become damaged.
Explosive environments – Charging batteries in the presence of flammable liquids or gases can increase the risk of a fire.
So, what can you do to decrease your risk of unintentional fire? CM Regent risk management professionals have provided the following steps you can take:
Take inventory. Note all the devices you have that contain lithium-ion batteries and their locations. Include the expiration date of the batteries so you can plan ahead to replace outdated batteries and responsibly recycle them.
Assign responsibility. Determine which staff members are responsible for charging the particular devices, and hold them accountable if they are not charging correctly.
Eliminate risk. Clearly state which lithium-ion devices are prohibited at your district to reduce your risk of fire.
Specify which chargers should be used. Avoid fast chargers, since they can contribute to thermal runway and a potential fire.
Train staff members on how to charge their devices. Make sure they know how to ensure a battery receives its charge but does not overcharge.
Train staff members on the correct battery charging and storage environments. They should know that batteries should never be charged or stored in temperatures below 32 F or above 104 F. They should also not charge or store them near flammable liquids or gases.
Check for damaged batteries. Staff should know how to identify battery bulge or physical damage. Develop a protocol to ensure the safe removal of the defective battery from service and proper disposal.
Train staff members on proper fire response.
Purchase lithium-ion batteries through a respectable vendor. Schools should keep records of purchase orders, which may include the manufacturer and warranty information in the event of a defect and potential fire.