---
Provide training for your safety committee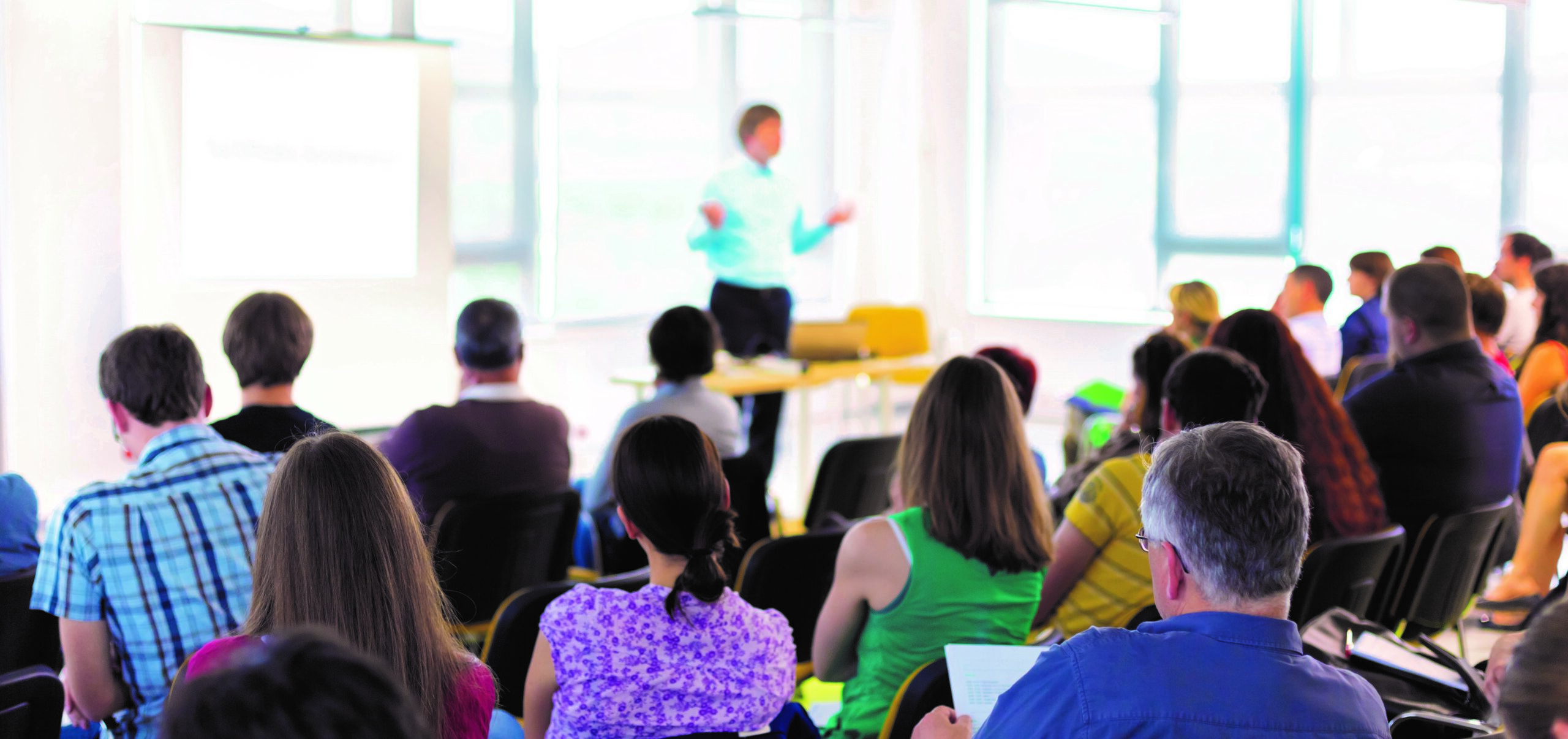 A safety committee is an important resource for a school or school district because it provides a framework for both reacting to accidents and proactively preventing them. However, if you don't properly train your safety committee, it may not be as helpful as it could become. Committee members may feel frustrated and lose interest, resulting in a lack of action.
As you work to train the members of your safety committee, keep the following tips in mind:
Provide a clear, written agenda for all meetings. Agendas typically include discussion of any safety incidents that have occurred since the last meeting, such as accidents or near misses. If there are no such incidents in your school or district, consider discussing recent incidents from another district. You can also talk about past incidents and any measures that are being taken to reduce the risk of that incident happening again. Consider keeping your agenda simple and using the following outline for all meetings:
Roll call.
Introduction of any visitors, if necessary.
Reading and approval of minutes of the previous
Review of any safety committee policies issuedsince the last meeting.
Addressing unfinished items.
Review of any claims or losses occurring, andpreventive measures taken, since the previous
Discussion of loss control inspections and
Addressing new business.
Adjournment of the meeting.
Develop a "Safety Topic of the Month" for your safety committee members. While members do not need to be fluent in complicated risk management ideas (you can use a consultant for that), they should have a basic level of understanding about issues such as ergonomics and defensive driving. Establishing a monthly training for your committee will accomplish that.
Develop hazard inspection protocols. These protocols can include:
Creating site-specific checklists – CM Regent offers comprehensive hazard inspection checklists you can adapt for your own school or district.
Finding a frequency for hazard inspection that works for your group – one annual inspection may be too infrequent, while monthly inspections could be a burden on the committee.
Establishing goals – when you set objectives, this creates a framework that allows for more focused inspections that can target specific areas of concern.
Encourage communication. The committee should make monthly meeting minutes available for administrators and staff members. It should also provide employees with a formal way to communicate with the safety committee and notify it of any potential safety hazards.
Register for safety committee training at cmregent.com.