Ensuring Great Leadership Conference a Huge Success
At CM Regent, we're committed to serving the needs of educational institutions. We truly believe in the value of education, and want to do our part to provide resources school leaders need to positively influence the next generation.
We were proud to partner with WI CESA 6 to sponsor the Ensuring Great Leadership Conference, the first conference of its kind in the state. On August 8 at Cardinal Stritch University, educators learned from four nationally recognized speakers – at no cost to them.
Here are some highlights from the day, in the words of our attendees – check out #ensure18 on Twitter for even more reaction to the day: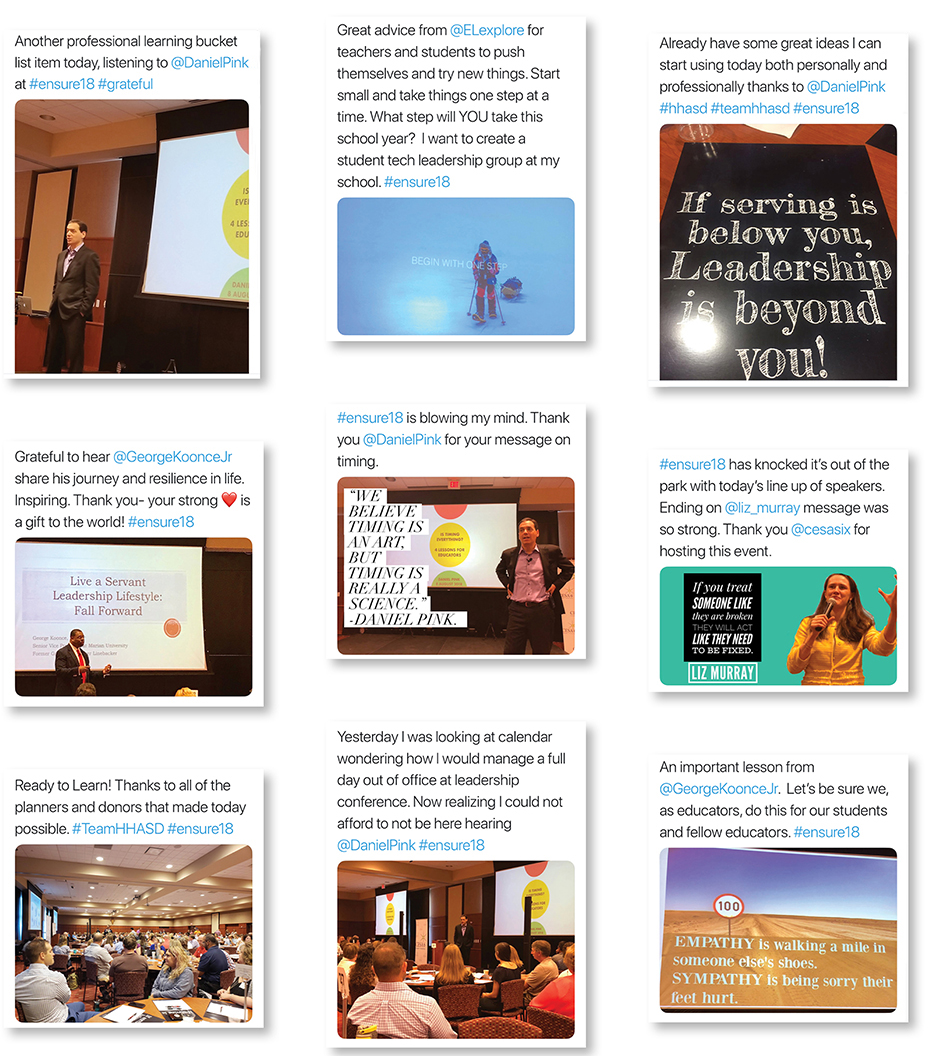 Thanks to all who spent the day with us – we hope you learned just as much as we did! To keep leadership principles top-of-mind, here's a desktop background to put on your computer: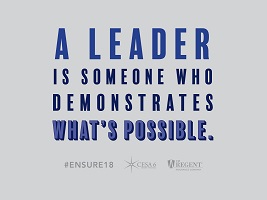 Download 1024×768
Download 1280×1024
Download 1920×1080
Donation to CESA 6 Smart Thinking Foundation
As mentioned at the conference, we've also made a donation to the CESA 6 Smart Thinking Foundation to support professional development of Wisconsin educators. To learn more about the grant and find out if your school and project qualify, contact Ted Neitzke at tneitzke@cesa6.org




A leading commercial property and liability insurance company dedicated to serving educational institutions.

Proudly providing employee benefit products and third-party claims administrative services.