---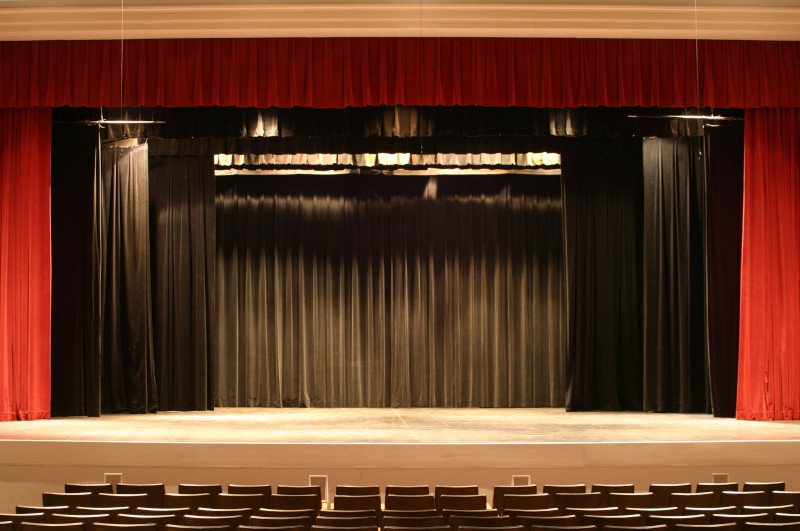 An auditorium is one of the most visible locations of a school district. Because of its size, it can be used for many different functions, including school plays, concerts, assemblies and even district-wide public meetings. But there are many risks associated with such a facility that could result in injury, significant damage or even death if you do not properly manage them.
Here, CM Regent looks at the different types of safety issues associated with auditoriums—and what you can do to mitigate them.
Rigging
Stage rigging describes the mechanisms used to raise and lower the battens over the stage. The rigging components can include lights, curtains, acoustical shells and scenery. If there is a defect with the rigging lines or battens, these components (or the items they are holding) can fall and cause significant injury and damage. The following are best practices for keeping your rigging safe:
Perform annual theater rigging inspections and keep them on file. The ongoing frequency of future inspections should be determined, based on the age of the rigging and use, by the inspector in accordance with the American National Standards Institute (ANSI
4-2014).
Follow up with all recommended modifications immediately after the inspector submits their report.
After you have made the necessary corrections, obtain a certificate and post it on the stage area.
Establish a regular preventive maintenance schedule for the rigging.
Curtains
Auditorium curtains are required to meet specific flame-resistant ratings. Still, there is a risk of fire as a result of heat from the lights, accumulated dust or improper cleaning. Here are some ways to reduce the risk of fire in your auditorium:
Establish a schedule to inspect the curtains every year for damage, dust accumulations and other potential hazards. Dust is combustible, and when it is combined with heat from the stage lights, it could result in a fire.
Maintain flame retardance by hiring a qualified vendor to periodically inspect and treat the curtain for its continued flame retardance. The vendor will be able to determine if the curtain's flame-retardant treatment is still working.
Storage
Because of all the equipment necessary for stage productions, your auditorium can quickly become cluttered. Take these steps to maintain housekeeping of stage areas:
Communicate with staff and students that storage is strictly prohibited on catwalks, means of egress and in areas that access fire safety equipment.
Store flammable and combustible liquids in a flammable liquids storage cabinet.
Prohibit staff members and performers from bringing chemicals or flammable products into the auditorium, such as vaping pens. The only such substances that should be allowed are those purchased specifically by the school district.
For more theater safety information, check out these articles: