---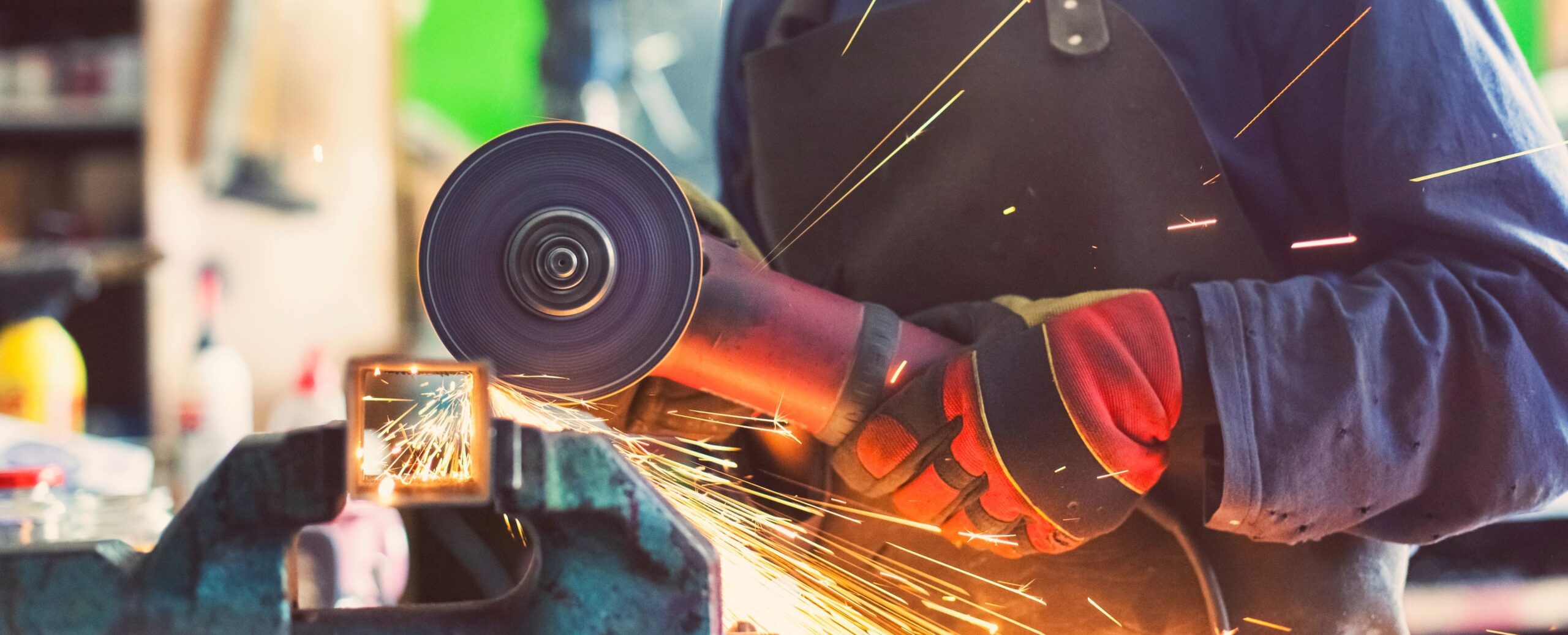 While wood, metal and art classes are very beneficial for high school students, they also can be dangerous if teachers do not instruct students in the best ways to stay safe using portable tools. CM Regent wants to work with you to protect your students and staff members. The following are rules of thumb to keep in mind before, during and after woodworking, art, scenic design and other hands-on classes that use potentially dangerous tools:
Instructors should provide training on tools prior to use. Schools should assume students do not know how to use any of the tools in their class, even if they are taking an advanced class.
All students and instructors should be wearing personal protective equipment (PPE) when tools are in use. This could include safety goggles, respirators, face shields, aprons and other kinds of equipment or clothing. Avoid gloves and loose clothing.
Do not carry or disconnect equipment by the cord. When you put pressure on a cord, it is more likely to become frayed or break.
Put away portable tools and extension cords after use. If you leave tools out, you are more likely to have an accident or cause someone else to become injured.
Use clamps when possible. They will secure your work so you don't have to use your hands to keep it steady.
Keep hands and fingers away from the cutting area during operation. Even if students think they are being careful, there is always a possibility the tool could slip.
The instructor should check moving parts and blades periodically. Students are not trained to recognize when a tool is not working properly, so the instructor should keep a close eye on it for them.
Avoid horseplay in the working area. Students and staff should not be distracted when they are working.
Students should report every injury to their instructor. Even if an injury is seemingly insignificant, such as a small cut, instructors should be aware and take the appropriate measures to provide first aid. Students may not have the experience to know when an injury is more dangerous than it looks.
Make sure tools are in the "off" position and the motor has stopped running before leaving. People have suffered serious injuries when trying to use a tool that was improperly shut down by the previous user.
The best way to avoid injuries from tools is to clearly set expectations and reinforce them. For more information about school safety, visit www.cmregent.com.