---
Investigate Accidents Properly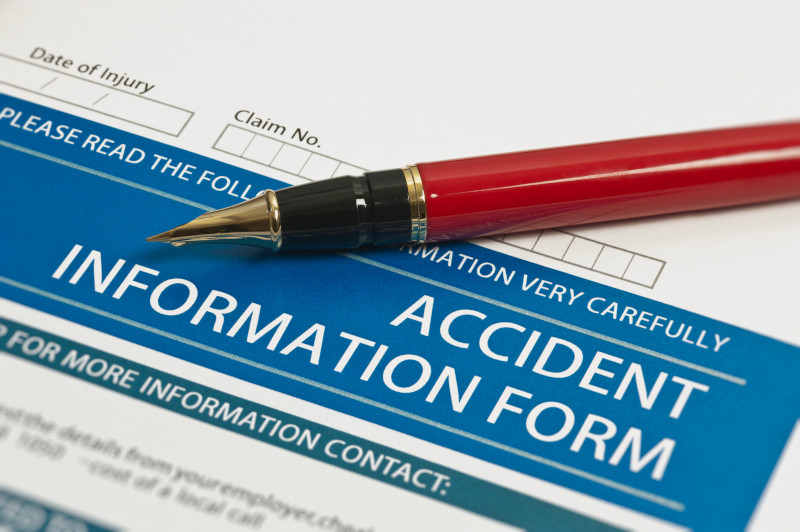 When an accident occurs in the workplace, it is important to conduct a thorough investigation. That means gathering the right information both to assess the accident itself, and to prevent future accidents. CM Regent risk control consultants work with schools to help them put together an appropriate accident investigation plan. The following are important components of that plan:
1. Create an Accident Investigation Team. This team should be comprised of three or four individuals in each building, including building administration and departmental supervisors. You will need multiple people on the team because one or two of them may not be available at any given time.
2. Ensure you perform the investigation in a timely manner.
Step 1: The injured staff member should report the accident immediately — not at the end of the day.
Step 2: A member of the Accident Investigation Team is notified and immediately begins to investigate.
Step 3: Staff form a plan to prevent a recurrence.
Step 4: The individual responsible for follow-up actions verifies they are appropriate to reduce recurrent injuries.
3. Evaluate the location. Anyone who is investigating the accident must visit the location of the incident in person to assess the situation.
4. Ask open-ended questions. When questioning the staff member and any witnesses about what happened, avoid questions that have a "yes" or "no" answer.
5. Use descriptive details in the accident report. Rather than writing "An employee slipped in the hall," you instead should write, "An employee slipped stepping off a mat while entering through Door No. 1." Include information about the time of the event, the type of footwear tread and the condition of the mat at the time.
6. Communicate control measures to all staff. Potentially hazardous conditions can affect all staff members — not just the one who was involved in the incident. Everyone who works in the building should know when you change something — or when there is a hazardous condition you cannot easily remedy.
7. Evaluate the effectiveness of the steps you took. Specify a time period after which you will review whether your efforts made a difference. If needed, set an alarm or set up a meeting to remind you.
8. Investigate each incident. It does not matter how minor the injury was — you need to document each and every incident. Even with situations in which the incident was due to the staff member's mistake, and not a facility flaw, you still should file a report.
For more risk management advice, browse or our risk control resources.