---
Holiday decorating safety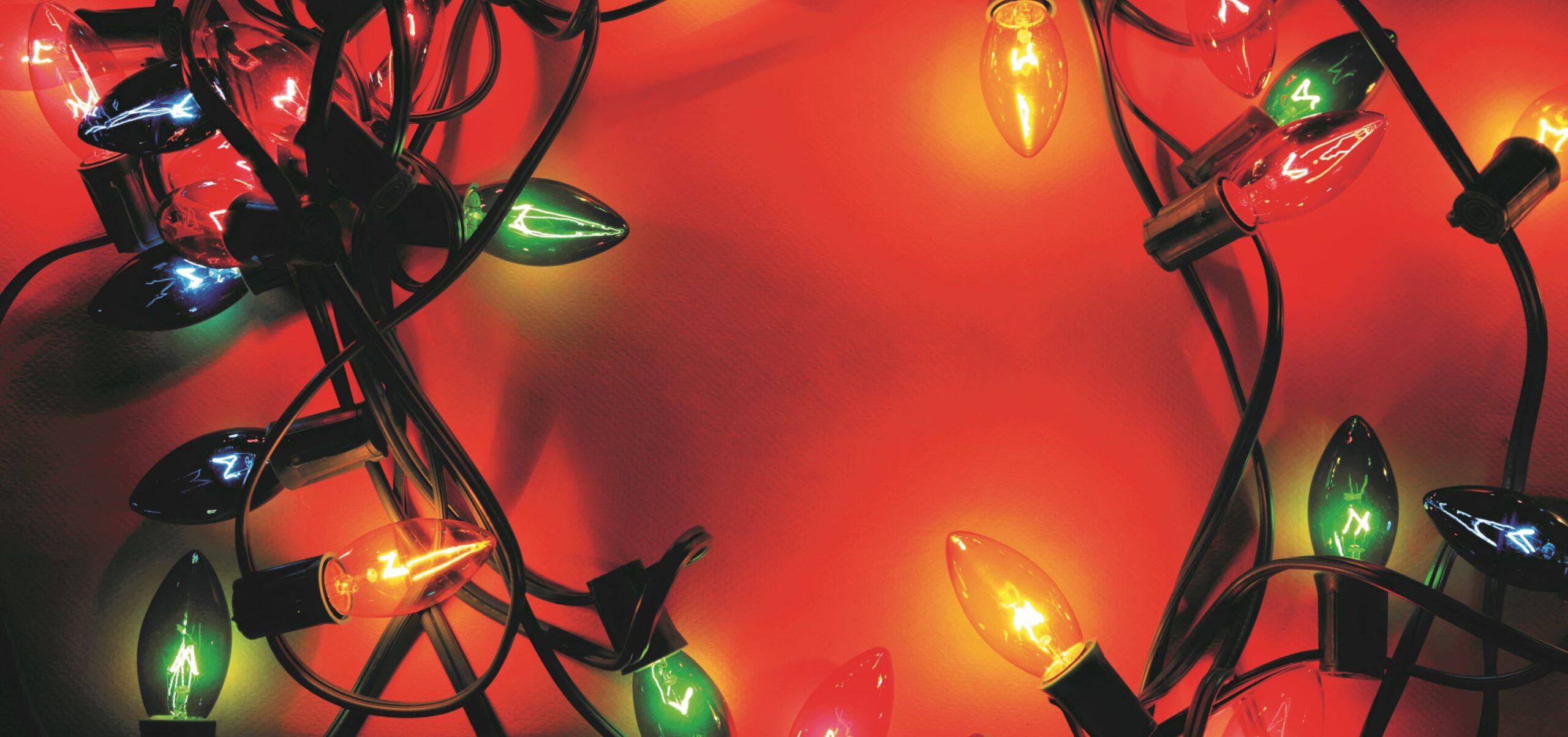 Along with the holiday cheer this season, you're also probably looking forward to the long winter break that's coming up. But before you think too far ahead, let's keep some holiday decorating safety tips in mind to ensure you have a school to come back to after that break. Here, CM Regent offers reminders for how NOT to light up the holiday season.
Decoration guidance
The National Fire Protection Association (NFPA) requires that combustible artwork and decorations cover no more than 20% of your walls' surface if you don't have a sprinkler system. You should also not place them with 24 inches of the ceiling. If you do have a sprinkler system, your decorations can cover up to 50% of the walls and be placed within 18 inches of the ceiling.
The reason for these requirements is simple: Fire needs food, and paper (and other combustible materials) will only help it spread. If a fire should start in your building, you will want to limit the spread as much as possible until the fire department arrives.
Electrical safety
Follow these tips to prevent electrical fires in your building:
Limit your staff to just one multi-outlet power strip in each outlet to prevent overheating.
Only use Underwriter Laboratory (UL)-approved holiday lights.
Avoid candles or open flames. Any flames used under controlled circumstances, such as in a science lab, should be carefully monitored.
When hanging holiday lights, connect no more than three strands of lights together. Don't leave up string lights longer than from the end of November until school resumes in early January because the lights can wear down and pose fire and electrical hazards.
When you are hanging your lights, check the strands and extension cords carefully for fraying or damage. If you spot any problems, immediately dispose of the cord.
Never use staples to hang or secure an electrical cord. The metal in the staple could shock you or cause a fire. Instead, rely on specially designed hooks you can attach to the wall to hang your lights on.
Prevent falls
Beyond the electrical safety issues, holiday decorating can also put staff members in danger of falling. If your employees plan to decorate their schools and classrooms, consider offering reminders about ladder safety. They should never use chairs or other items in lieu of a ladder—remind them to find a stepladder if they need to access a location that is out of reach.
For more building and grounds safety tips, check out cmregent.com.