---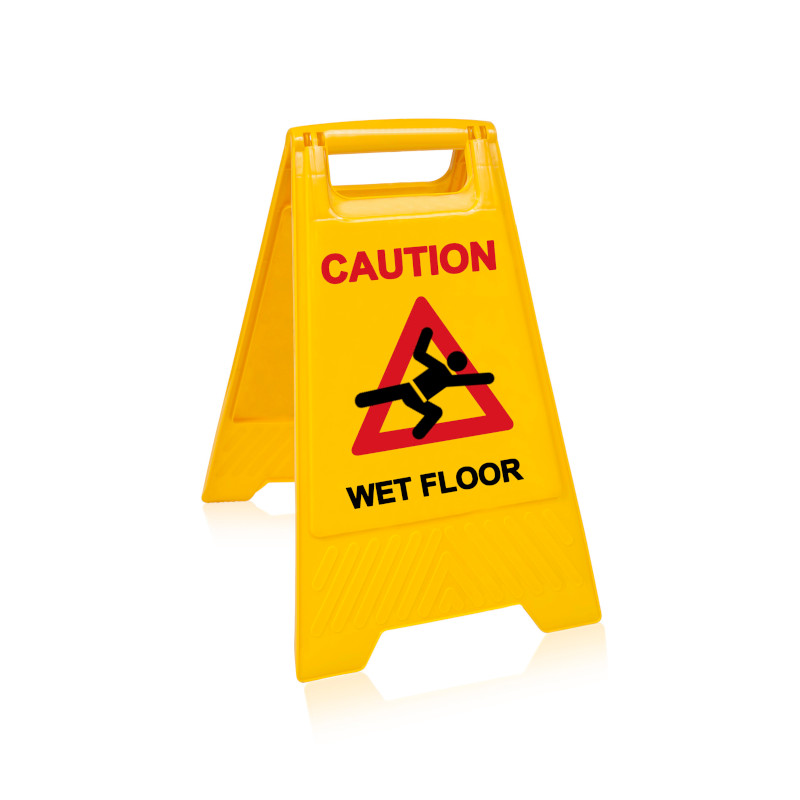 Falls are one of the most common causes of work-related injuries at schools across the United States. A slip, trip or fall can result either in a minor injury requiring first aid or a major injury resulting in a stay in the hospital. The good news is, this is one of the more preventable insurance losses that schools face. CM Regent Insurance Company helps schools just like yours identify areas in which they can improve so they can keep both staff and students safe.
Creating a safe school environment starts with the administration. School leaders should:
Provide appropriate equipment to help staff minimize falls. This starts with seemingly simple steps, such as making sure custodians have signs to warn passersby that a floor is slippery. Schools also should place mats at the building entrances so people can wipe their feet.
Implement policies and procedures to limit falls. You should establish an unsafe condition inspection schedule or develop a footwear policy.
Staff should:
Clean up spills promptly. Whenever a spill occurs, immediately assign someone to clean it up.
Report hazards. When you report a hazard, you help make sure it will be immediately remediated.
Hold others responsible for adherence to safety policies. It makes a big difference when you create a culture of responsibility.
The following are some general tips for preventing slips, trips and falls at your school:
Establish a regular schedule to maintain outdoor sidewalks and walkways—especially during the winter.
Assign staff and hold them accountable for performing a weekly inspection of the grounds for fall hazards.
Assign staff and hold them accountable for performing a weekly inspection of the building interior, looking for slip/trip/fall hazards such as frayed carpeting, loose rugs, objects stored on walking surfaces, cables or cords in the walkway.
Never use a chair or other object in lieu of a ladder. Develop a rule requiring all staff to use a stepladder or stepstool to access items out of reach from the floor.
Maintain handrails, guardrails and footboards on all bleachers.
Limit playground access when there is ice, snow or rain.
Use slip-resistant floor mats with beveled edges in dishwashing areas.
Clean up spills immediately.
CM Regent has been protecting schools with insurance coverage since 1971.