---
A safe workplace doesn't happen by accident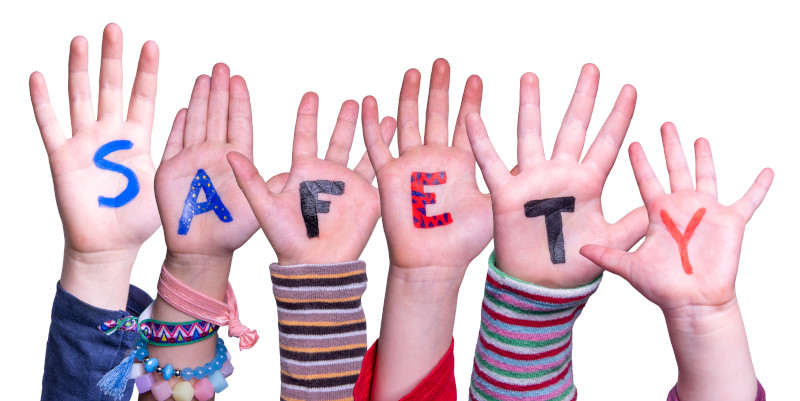 As a school district, you devote countless hours to educating your students about how to hold their own in a world full of challenges. But how much time do you spend educating your staff—particularly about how they can keep themselves safe in that same world?
New hire safety orientation
The first step toward creating and maintaining a safe workplace is to thoroughly train all new hires in safety basics. Their orientation should contain general safety awareness and safety training specific to the hazards they may face.
Safety committee
To further promote safety awareness, you may consider creating a workplace safety committee. The main functions of a safety committee are to:
Conduct hazard identification surveys.
Review work-related injury reports.
Develop corrective actions to mitigate the hazard exposure.
So how, exactly, do you conduct hazard surveys to identify potential unsafe conditions in your workplace and initiate action to remove them? Here are some best practices:
Use a site-specific checklist each time you conduct a survey. This checklist allows your committee to create a tool that you can continually modify and enhance. CM Regent offers hazard assessment criteria in Excel format that you can customize to create an inspection checklist specific to your school's needs.
Conduct quarterly surveys. It is important to find a balance between the frequency of inspections. While an annual inspection may be too infrequent, monthly inspections of each building could be a burden on committee members, who already have plenty of other duties. The committee should attempt to conduct a monthly hazard survey of at least one building on a rotational basis; this would allow the committee to track any changing conditions throughout the year, but also have enough time between hazard surveys to address concerns.
Focus on unsafe acts as well as physical hazards. Committee members may be tempted to focus on the physical aspects of your building when looking for dangers, such as slipping hazards during rainy conditions. However, incidents are often the result of improper work practices. For example, employees should be practicing proper lifting habits to avoid strain-related injuries.
For more information on maintaining a safe working environment in your school, check out our other Employee Safety Resources.