The first telemedicine product for
workers' compensation injuries.
An Online Option for Workers' Compensation
As the world has adjusted to changes during the coronavirus (COVID-19) pandemic, schools are handling workers' compensation claims differently. Rather than risking exposure through a doctor's office visit, staff members want to connect with health care professionals from the privacy of their own homes.
Telemedicine makes it easy to connect
CM Regent Insurance Company is pleased to partner with Concentra Telemed® in bringing you the first telemedicine product designed specifically for workers' compensation injuries. Employees of educational institutions can use their computers, tablets or smartphones to connect with providers via video conferencing for diagnosis and treatment of relatively minor injuries incurred while on the job. The program gives them immediate access to occupational health specialists without forcing them to sit in a waiting room crowded with other patients.
Online treatment and physical therapy for minor injuries
Staff members can use telemedicine to seek treatment for the following injuries:
Grade I/II upper/lower extremity strains/sprains
Minor neck and back strains/sprains
Bruises/contusions
Minor burns
Abrasions/scrapes
Contact dermatitis/rashes
Tendonitis/repetitive-use injuries
They can also undergo virtual physical therapy to treat sprains and strains and repetitive use injuries.
Easy access for employees
If a telemedicine patient requires in-person care, they can continue treatment at a nearby Concentra medical facility with minimal delay. They receive the benefit of telemedicine without giving up the option of hands-on care. In this age of COVID-19 return-to-work evaluations, employees also have the convenience of resuming their normal activities without needing to wait in a long line. That's especially important now that many schools are experiencing severe staff shortages due to quarantines.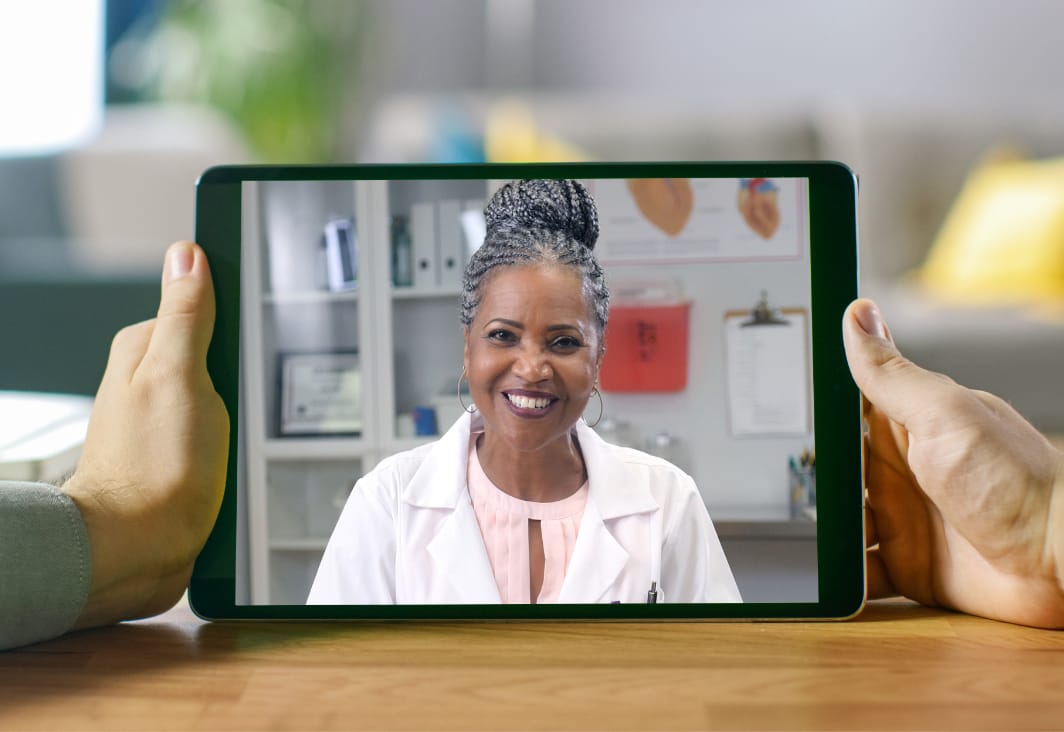 Concentra Telemed® is an independent company, unaffiliated with CM Regent Insurance Company. Any contracts between you and Concentra are solely between you and Concentra and are not contracts for services with CM Regent Insurance Company.