Laila understands the work it takes to be successful in the classroom and during competition. Like Laila, we understand the work it takes to be successful and the commitment needed to be a reliable  insurance partner.
Since 1971, we've been insuring schools and only schools. Sure, it's a big responsibility but it's also an honor to provide schools with leading edge products, experienced risk control and responsive claim services.  Like Laila, we don't shy away from dedication. You deserve a partner who listens, who evolves and who commits to serving you.
Allow us to be the insurance partner you depend on. Discover more by browsing insurance solutions and expert risk management for schools.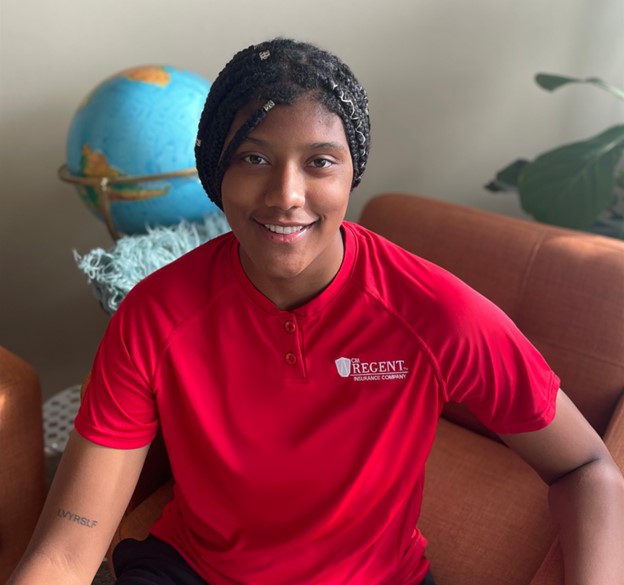 Team USA | Women's Hockey
IIHF Best Forward
6'1" | Sophomore
Laila Edwards is an outstanding student athlete who has proven her commitment to her studies and her team. Since early middle school, she's been juggling big responsibilities while honing her skills and improving as a competitor: early morning practices before big tests, ice baths before hours of homework and summer training camps. Laila's actions demonstrate her commitment. She knows what it takes to be a student athlete in the classroom and on the rink.

A leading commercial property and liability insurance company dedicated to serving educational institutions.

Proudly providing employee benefit products and third-party claims administrative services.