---
Your swimming pool drain cover may not meet current standards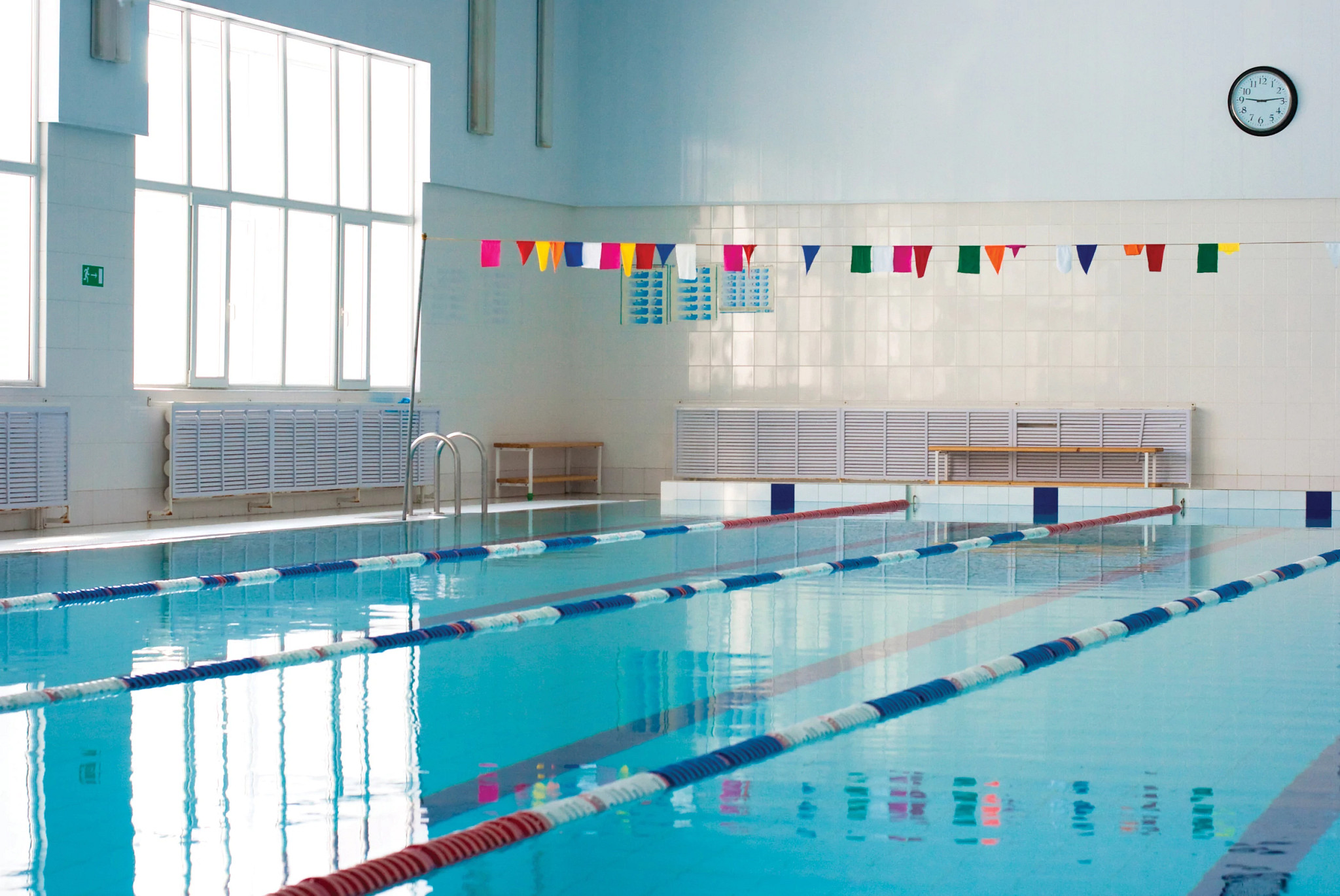 In 2008, the Virginia Graeme Baker Act took effect, requiring public swimming pools to have drain covers installed that comply with the ASME/ANSI A112.19.8 performance standard, or any successor standard. ANSI/APSP-16 became the successor drain cover standard effective Sept. 6, 2011. These drain covers, when installed correctly, are intended to prevent an entrapment hazard and subsequent injury or fatality caused by the suction effect when pool water circulates through the drain. You may have installed these special covers on your swimming pool drains, but they may not meet the current standards for service lifespan replacement schedule.
Risks
Several manufacturers have produced these devices, some specifying an end-of-service life of just a few years to several years.
These devices and/or their hardware are not meant to last the life of your swimming pool. Due to exposures to chemicals, possible UV light or normal wear, anti-entrapment drain covers can fail, along with their fastening systems, and could result in a potential entrapment hazard to people using the pool.
Have your swimming pool's drain covers surpassed the manufacturer's service life and suggested replacement schedule? Is all the attaching hardware still in good working order?
Best Practices/Actionable Item:
You should verify the lifespan as specified by the manufacturer of your swimming pool drain cover. If your drain cover has surpassed the manufacturer's recommended lifespan, the pool should be closed immediately.
For public pools, the pool should be closed if a drain cover or components are missing, broken or the end-of-service life is exceeded until all necessary repairs are performed. What if you do not know the manufacturer of the drain covers, the date of installation or the end of service life? It would be best to remove all doubts and replace your drain covers immediately.
Following replacement, and going forward, keep a record of pertinent information regarding your swimming pool drain covers including: manufacturer, make and model, the lifespan as defined by the manufacturer, the date of initial installation, the future date that the replacement must be completed by, the date of the replacement, the person/business who performed the replacement and an ongoing verification of any recalls on the devices.
It is also critical to use the attaching hardware provided by the manufacturer of the device. With makeshift hardware, the drain covers may not perform as designed and result in an entrapment injury or fatality.
The Virginia Graeme Baker Act took effect more than a decade ago. Your staff may have had anti-entrapment drain covers installed at that time, but those drain covers may no longer afford protection as originally designed. Take some time to research the status of the current drain covers installed in your school's pool. If they have surpassed the end of service life or if you are unsure of the details of those devices, the drain covers should be replaced.
Click here for additional information on swimming pool safety.