---
Winter Weather Hazard Tips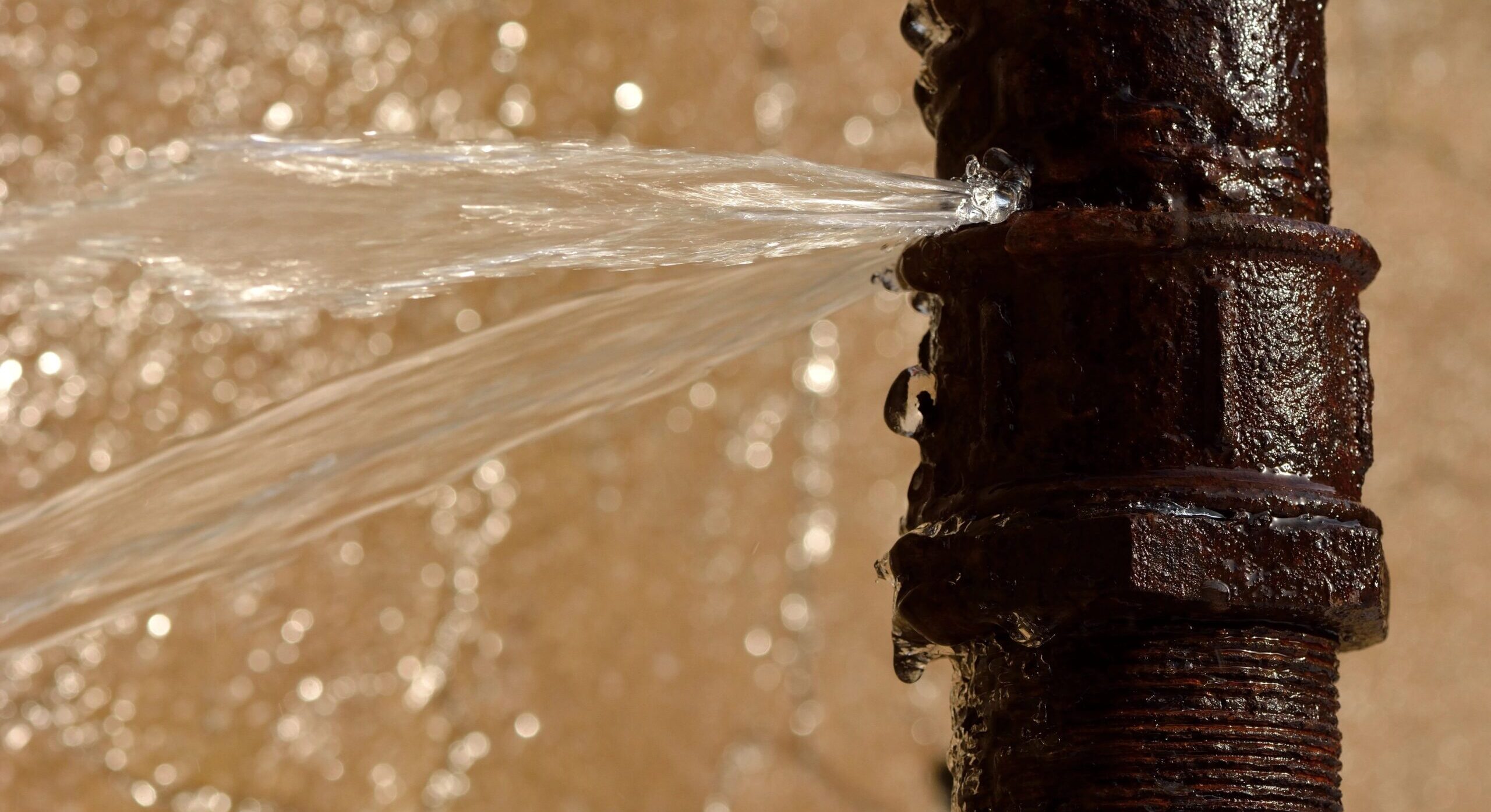 School entities across the Commonwealth should be aware of potential health risks caused by extreme cold, including frostbite and hypothermia. School delays can result in more students than usual walking to school. Limit your time outside, and if you have to go outdoors make sure to let someone know where you are going and when you expect to return. Take extra care to avoid cold weather injuries, such as frostbite and hypothermia, by dressing appropriately for the weather conditions. Frostbite can occur on exposed skin in less than 10 minutes. Symptoms may include:
Loss of feeling and a white or pale appearance in fingers, toes, ear tips and tip of the nose.
Signs of hypothermia include shivering, exhaustion, confusion, fumbling hands, memory loss, slurred speech and drowsiness in adults and children. If you observe anyone with these symptoms, or experience them yourself, please seek medical care immediately.
Playground equipment may still be used in winter months. To reduce the risk and severity of falls, school staff should inspect the playground equipment for ice daily. If playground equipment becomes covered with ice or if surfacing material is frozen, the playground should be closed.
Frozen pipes have the potential to cause water damage to your school property, resulting in interruption to normal operations. You can reduce your risk by reviewing and ensuring you have current and adequate procedures to address this loss potential issue.
The following tips are provided to help your school entity avoid freezing pipes and resulting water damage:
Pipes throughout the building should be inspected to locate those areas that are subject to temperatures colder than the rest of the building. Pipes in unoccupied/unheated areas either should be drained or provided with temporary heating. The following areas often are subject to colder temperatures and should be checked:

Attics and crawl spaces.
Stairways and stair tower.
Areas above drop ceilings.
Areas below false floors. Unoccupied areas.
Heavily insulated areas.

Identify all control and sectional isolation valves to gas, water, sprinkler and electrical circuits, so they can be shut off if necessary (e.g., if heating is lost).
Freeze protection should be provided for interior and external roof-drain downspouts. Drain downspouts covered by pipe insulation can freeze, since heat cannot penetrate. In emergencies, insulation can be removed. Heat tape or tracing also can be used to ensure drain downspouts do not become plugged by ice. Interior tracing often is electrical.
During periods of freezing temperatures, override the heating system controls to maintain daytime temperature settings during nights, weekends and holidays. Staff should be assigned to make interior rounds of each building to verify the building temperature is maintained at a minimum of 40 degrees Fahrenheit. The interior rounds will allow for timely discovery and corrective action of heating system failure, ventilation dampers stuck in the open position, a broken window or other conditions that would result in frozen pipes.