---
Opioid Abuse and Awareness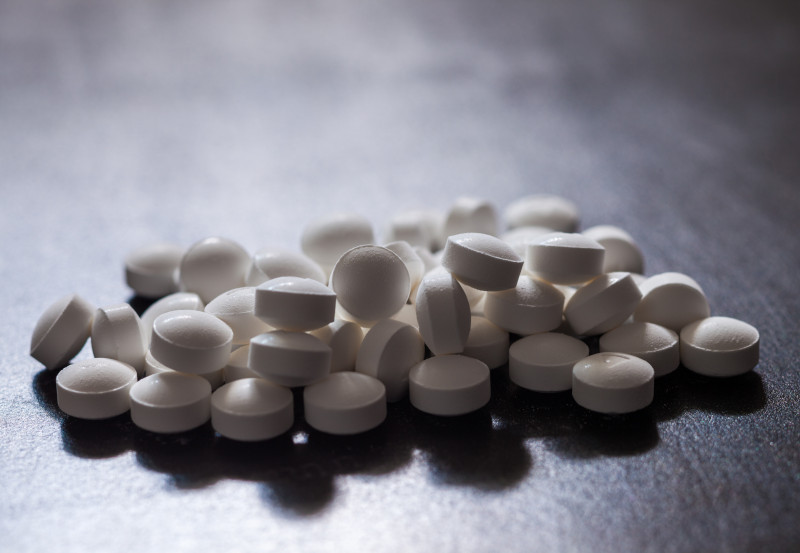 The statistics don't lie: In a 2019 study, 7.2 percent of teenagers reported they were currently abusing prescription opioids. These drugs have become a bigger and bigger problem in American schools, and administrators are striving to contain the problem.
As a school district that cares about the well-being of the young people under your care, you may feel called to help those struggling with opioid addiction or educate your community about the need for swift action. You also should be prepared to respond to an overdose or drug-related incident that may happen at one of your schools.
What are opioids?
According to the Centers for Disease Control and Prevention, opioids are divided into two classes:
Prescription opioids are prescribed by doctors to relieve pain, but they can result in serious side effects and can be addictive. Examples include oxycodone (OxyContin), hydrocodone (Vicodin) and methadone.
Nonprescription opioids have become much more common in recent years. Fentanyl is a synthetic pain reliever that is approved for treating severe pain. However, young people have been obtaining it illegally for many years. Heroin is another widely used nonprescription opioid. In many cases, opioid abusers begin with prescription medications before transitioning to illegal drugs.
According to Johns Hopkins Medicine, common signs of opioid addiction include:
Uncontrollable cravings.
Drowsiness.
Changes in sleep habits.
Weight loss.
Frequent flu-like symptoms.
Lack of hygiene.
Changes in exercise habits.
Isolation from family or friends.
Stealing from family, friends or businesses.
New financial difficulties.
Reacting to a drug overdose
If someone at your school overdoses on drugs, it's imperative that you act quickly. Follow these steps:
Recognize the signs of overdose. The three main symptoms are:

Pinpoint pupils.
Slowed or stopped breathing.
Unconsciousness.

Call emergency services.
Administer first-aid treatment.
Treating drug overdose
Naxolone (also known as Narcan) is considered to be a safe and effective treatment for drug overdose. If your school wants to maintain a supply of naxolone, we recommend that you:
Check your state and local laws to ensure you can legally obtain and store naxolone.
Establish a plan to maintain your stock of naxolone, determining who will have access to the doses.
Train an emergency response team to recognize the symptoms of an overdose and use naxolone as a treatment.
Ensure everyone who is authorized to use naxolone has been trained on the safe handling of needles.
Always contact emergency services; any person who experiences a drug overdose should go to the hospital.
If you have additional questions regarding opioid awareness, abuse or overdose treatment, contact your school nurse.
July 13th, 2021 | CM Regent proactive on opioid training for safety committees:
CM Regent Insurance Company took a proactive stance last year by adding opioid training to our safety committee training curriculum. Because of that, the safety committees we trained over the past year are now ahead of the game and already have the updated training required under a new amendment to the Pennsylvania Workers' Compensation Act. Enacted June 30, 2021, Act 57 now requires all committee members receive training on Substance Abuse and Opioid Painkiller Use for a committee to be certified. 
We saw the need for this training before it was required. We made it part of our training program for safety committees, who can play an important role in sharing the dangers of opioid abuse with the employees they represent. 
In that spirit, CM Regent is committed to continuing to bring you progressive, innovative training and risk control resources.