---
Managing Student Confrontations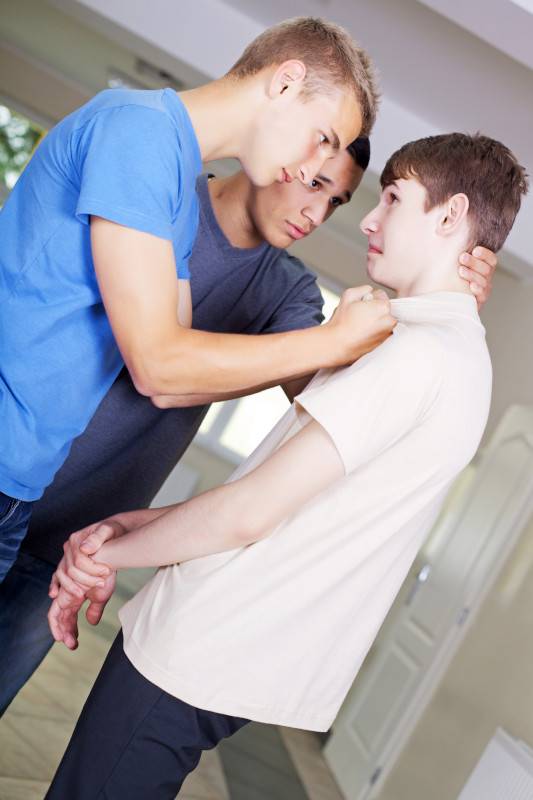 While the media often defines "student violence" with extreme cases, such as a student bringing a weapon to school, schools are more likely to experience different kinds of issues. Students who have special needs, such as autism, may lash out at staff or fellow students, or staff may find themselves in the position of breaking up a student altercation. CM Regent Insurance Company has provided the following tips to help you manage confrontations at your school.
De-escalating the situation
Your school should have a clear policy regarding how to handle altercations. Regardless of what your policy is, there are ways you can de-escalate a situation and potentially avoid such an incident altogether:
Create a "safe" setting. If an outburst occurs in the classroom or near other students, the educator should take the student aside to limit others' involvement. However, the adult should never be alone with the student.
Enlist the help of other adults. Depending on the situation, you may need several adults to help create peace. Once the other adults are on the scene, the primary staff member can take the lead in working with the student.
Behavioral intervention plan
The best-case scenario, of course, is completely preventing a charged situation with a student who may exhibit combative tendencies. That's not always under your control, but you can take a step in the right direction with a behavioral intervention plan. Schools typically develop such a plan in conjunction with parents, because both parents and teachers need to be on board for it to work. This plan could include the following components:
Preventive strategies.
Rewards for appropriate behavior.
Steps for dealing with problem behavior.
Establish a group comprised of parents, teachers, administrators and support aides who can determine the best way to help the student.
Managing confrontations among students
Even the most vigilant staff and administrators cannot always prevent physical conflicts between students. That's why you should have a clear policy in place that shows staff members exactly how to respond. Your administration should work with the school district to develop a specific response to these types of situations. Regardless of the specific steps of your policy, you must always be consistent.
You do not always have control over the occurrence of altercations in your school, but you should have clear policies in place to control your response. CM Regent can help you assess your risk control and protect yourself.