---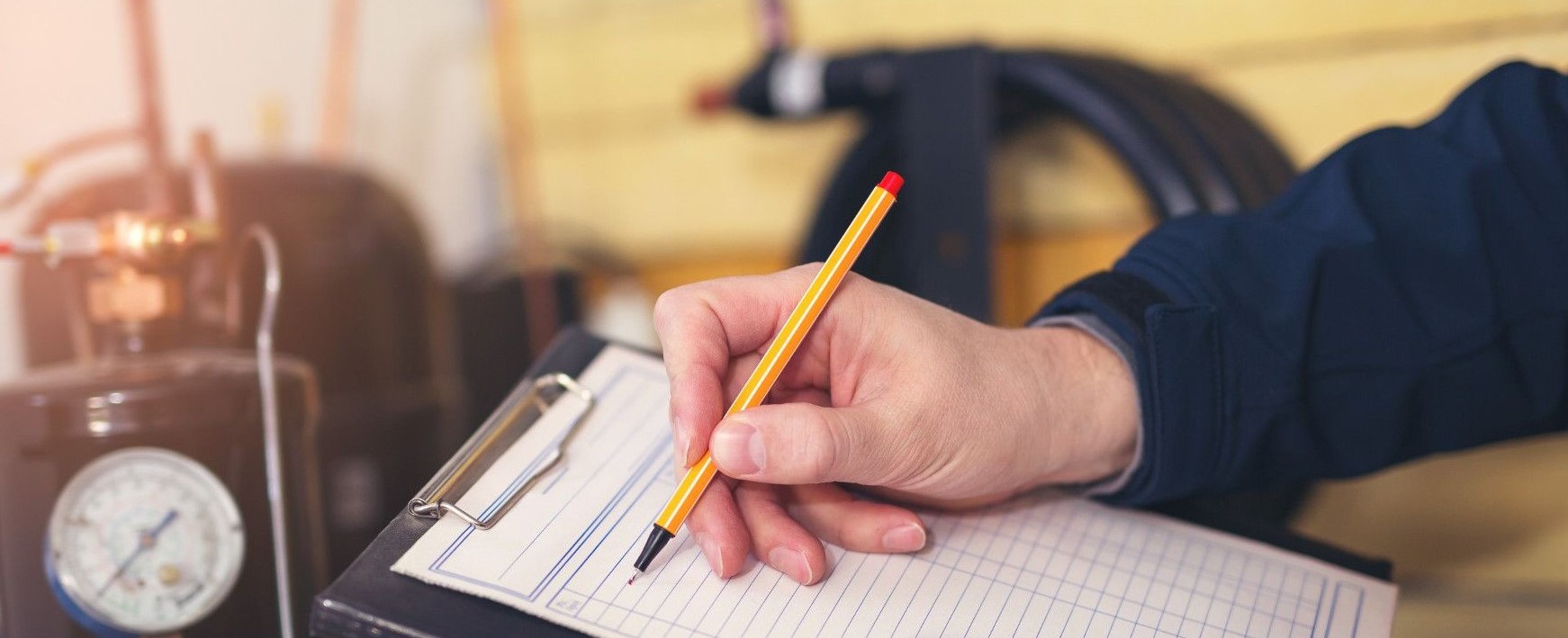 Facilities in your school district may contain machines that could be dangerous if someone unexpectedly turns them on. These machines have a certain amount of stored energy that could cause injury to employees. Here, CM Regent has outlined some keys to a successful lockout/tagout program:
Your organization should have a written lockout/tagout procedure that employees can use whenever they are performing maintenance on equipment.
This procedure should include steps to:
Prepare the shutdown.
Shut down the equipment.
Isolate the equipment.
Apply the lockout/tagout device.
Release the stored energy.
Verify the equipment is isolated.
The written procedure should clarify the definitions of an "authorized employee" and an "affected employee."
An authorized employee performs the repair, puts on the locks and tags, controls keys to the locks and is the only person allowed to take locks and tags off.
An affected employee is any person whose job is interrupted by the lockout-tagout process. They must leave the area until the work is complete and should not have any access to the locks or tags.
The authorized employee who has been tasked with servicing the equipment should de-energize it and apply locks or tags to the energy isolation device.
This process protects the employee when they:
Need to remove or bypass machine guards or other safety devices.
Must place any part of their body in contact with the machine's point of operation.
Must place any part of their body in the danger zone associated with the machine's operating cycle.
Employees who are servicing equipment should make sure that equipment is isolated.
In the process, they should:
Check that all danger areas are clear of personnel (such as any affected employees).
Verify that the main disconnect switch or circuit breaker can't be moved to the "on" position.
Press all start buttons and other activating controls on the equipment itself and return controls to the "off" position when the testing is complete.
Locks and tags should be clearly marked.
While locks prevent people from accessing an energy source, tags alert them that the equipment is locked out. You should always use both tags and locks. Tags should have warnings such as "Do not start" and "Do not operate." The tag's fastener should be secure and able to withstand 50 pounds of pressure.