---
Amazing People Doing Amazing Things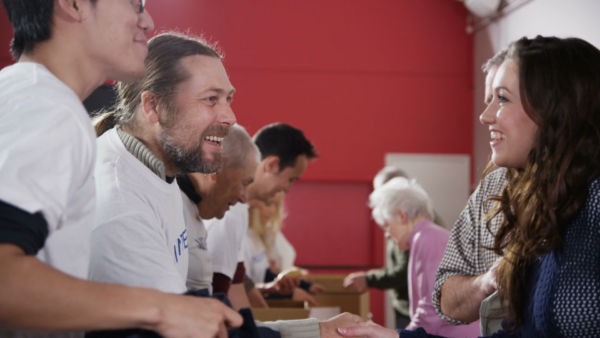 Are you as excited as we are?
After a year full of unforeseen challenges in 2020, 2021 is brimming with hope. As more and more people receive vaccines against the coronavirus disease (COVID-19), many of us are starting to dream of what our world can look like once we can again meet in person without fear.
Imagine being able to see friends and family again. Picture sharing meals with others—without fear of illness. Envision the day when you can greet friends with a hug.
Over the past 10 months, you have found new ways to connect and share experiences. Now, you can see the light at the end of the tunnel—and oh, is it sweet.
An inspiring video
You are amazing people doing amazing things, and Church Mutual® is honored to be part of your story. We talked to a few of our customers about what they're most looking forward to, and this is what they said.